One of the most unique to our reviewers when exploring different nutritional shakes is Herbalife Nutrition. It has the best-selling diet replacement shake like Herbalife nutrition formula 1.
Protein shakes have become incredibly popular in recent years who want to lose weight or build muscle. It can be challenging to choose the one that is genuinely nutritious, tasty, and useful for your needs.
Get the answers to these queries and many more questions.
What is Herbalife Nutrition?
Herbalife Nutrition is a global multi-level marketing company that produces and sells food products. The company was founded by Mark Hughes in 1980 and served 8,900 people worldwide.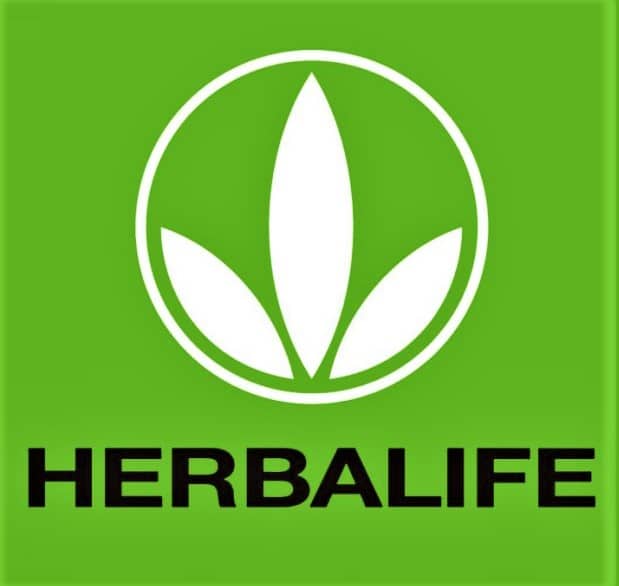 Herbalife Nutrition offers a personalized approach to daily nutritional and personal care products in more than 90 countries around the world.
Side Effects of Herbalife Nutrition Diet
While there are some benefits to the Herbalife plan which we describe after, it also has some disadvantages and side effects. That is why we gather information on the damage of this diet to the human body.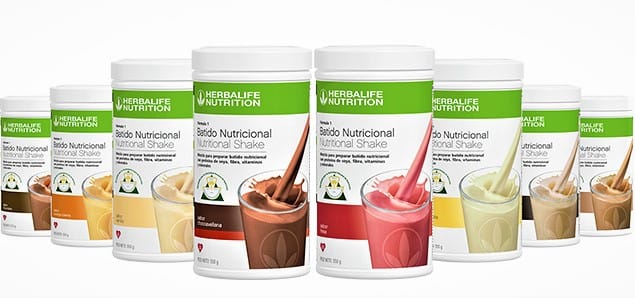 It Can Make You Hungry:
Although Herbalife shakes are described as food replacement shakes. They do not contain enough calories to make real food. When mixed with nonfat milk, there are only 170 calories in the shakes, which will keep you very hungry throughout the day.
Mixing shakes with fruit will help increase calorie and fiber content but will not add extra protein or fat to your satisfaction.
Highly Processed Shakes:
Herbalife food is made with highly processed ingredients such as sugars, protein, fiber, synthetic vitamins, synthetic flavors, and emulsifiers. They also contain various vitamins and minerals that make up the nutrients that these processed products lack.
One of the most significant drawbacks is that shakes are high in sugar. 40% of the calories in each serving come from added sugars, primarily fructose.
The World Health Organization (WHO) recommends that you do not consume more than 5% of your daily calories from added sugars, equating to about 25 Grams per day for the average adult.
Two servings of Herbalife Shake provide 18 Grams of extra sugar, leaving very little space for other sources throughout the day. It is generally advisable to get your nutrients from low-process foods such as high-quality proteins, fruits, vegetables, whole grains, and healthy fats.
Herbalife can be Expensive:
They recommend two shakes a day for about $80 a month, including extra cost. Herbalife Diet Replacement Mixture contains 30 servings per container and costs over $40.
Switching diets for shakes can save you money on groceries, and these savings may not be significant enough to justify the extra cost of smoothies and additives.
Not Suitable for Everyone:
The Herbalife plan is not suitable for everyone. People who are allergic, sensitive, or intolerant to the shake or supplements ingredients should not follow this plan. Because many supplements are added, it is essential to check with your healthcare provider to ensure they are not in contact with your medications or medical conditions.
Herbal Supplements Can Cause Liver Damage:
Herbalife Weight Loss Programs prescribe many supplements containing a myriad of ingredients. These supplements have not been tested for effectiveness and are not regulated by any government agency for quality.
There have been many liver damage reports due to Herbalife weight loss supplements, sometimes requiring liver transplant surgery or even death.
Also, some products are contaminated by the growth of a bacterium called subtilis, which is linked to liver damage. Keep in mind that many adverse medications and supplements can cause adverse effects and liver damage.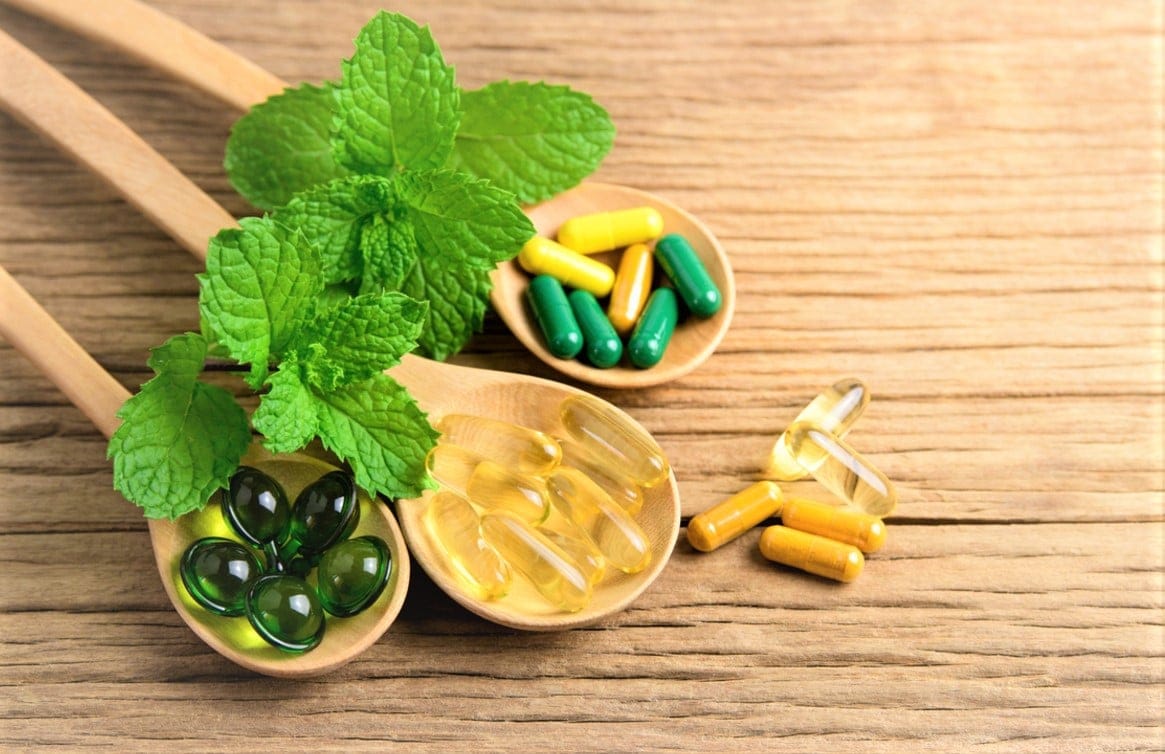 There are unclear risks associated with Herbalife products and supplements. A study funded by Herbalife found that protein-rich foods like Herbalife Nutrition Formula 1 do not adversely affect liver function. It is vital to watch out for signs of different possible reactions as these may occur.
Benefits of Herbalife Products
In addition to helping with weight loss, the Herbalife program has some other benefits. Most people use it by looking these beneficial points.
Soy-based Shakes for the Heart:
The main ingredient in most Herbalife replacement shakes is soy protein. A protein powder derived from soybeans. Some research suggests that eating soy protein may lower your cholesterol level and reduce your heart disease risk.
However, it takes about 50 Grams a day to realize these effects. Herbalife dietary alternative shakes contain only 18 Grams in two dimensions, so extra soy foods should include in your diet.
Easy and Convenient:
Dietary shakes used in the Herbalife diet may be attractive to those who are busy or who do not have the time or interest to cook.
To shake, all you have to do is mix two scoops of powder with 8 Ounces (240 ml) of non-pot milk and enjoy. The powder can mix with ice or fruit for a soft-style drink.
Drinking shakes instead of cooking can reduce the time spent on planning, shopping, and preparing food. The Herbalife program is also elementary to follow.
A Soy-free and Milk-free Formula:
Herbalife offers an alternative dietary milk-free formula shake made with peas, rice, and proteins for those who are allergic or sensitive to soy or cow's milk. For those who want to avoid GMOs, this product is also made from modified ingredients.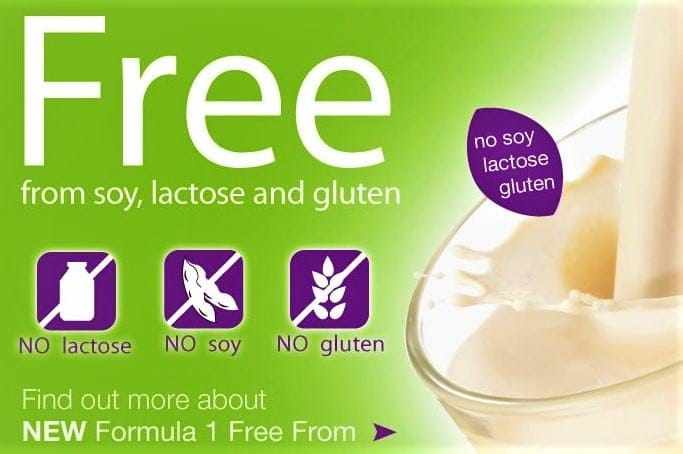 Final Comparison Report by Herbalife Nutrition
Herbalife is an American herbal and dietary supplement company whose products have been in the Indian market for 20 years. India and Asia are key markets for global multi-level marketing.
Herbalife Nutrition reads its markets closely and customizes flavors based on each region. In China, for example, you can find Formula 1 with red bean flavor. When contacted by The Lode about reports of Prema's death and liver damage due to their products, Herbalife wrote in an official statement:
"Lots of users use Herbalife nutritional products out of harm's way every day. We support the quality and safety of our nutritional health products. In addition to our strong routine testing program in India, we asked an independent, government-certified laboratory to test the products mentioned in the latest press release. The results ensure that the products are completely safe and comply with all relevant Indian government safety regulations."
In addition to this test, dated 10 May 2019, the company has also appointed a company to investigate the report findings. They say their investigation report is expected very soon.